I am Nick
Broadhurst
I am
a singer
I am a
song writer
I am
a father
I am
a husband
I am
exploring
I am...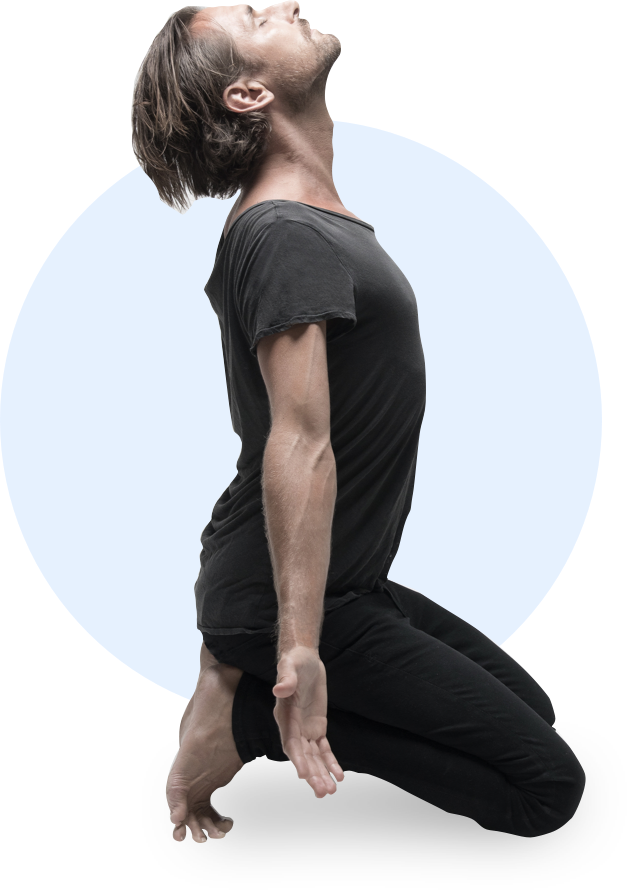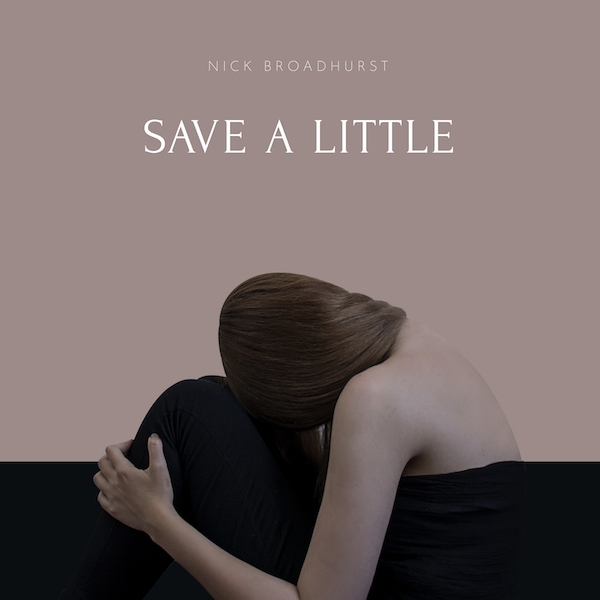 Save a Little
New Single by Nick Broadhurst
"I was looking back at those first moments when I met my wife and this song was born"
AVAILABLE EVERYWHERE
Available at
Music Videos
By Nick Broadhurst
The Nick Broadhurst Show is a top-rated podcast covering topics ranging from health and money, through to entrepreneurship, Ayurveda, creativity, sex, mindset and more. These no-holds-barred insights will help you seriously move the needle in your day-to-day life and expand outside your comfort zone.
View all episodes
NICK BROADHURST
Such beautiful music
JASON KRAMER - KCRW LA
Like his music, there are many layers to Nick Broadhurst. He's a singer. A songwriter. A former member of Sneaky Sound System. A meditation advocate, visual artist, entrepreneur, polymath, performer, father and husband. Uniting these varied accomplishments is the driving force behind all his work: the pure expression of creativity through music and sharing his most vulnerable moments in life. (2018 International Songwriting Competition Semi-Finalist)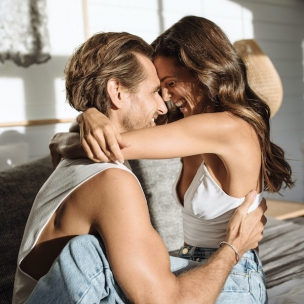 Do yourself a favour, listen again and again and again!
Triple J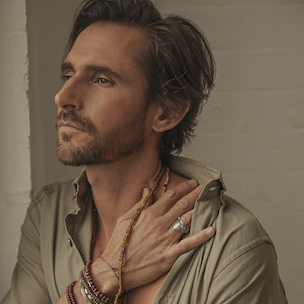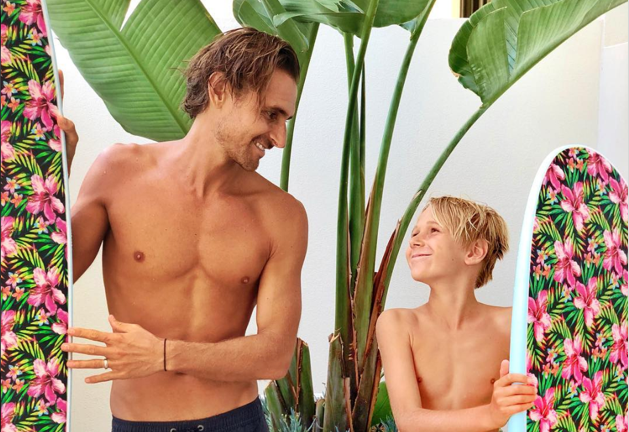 This is sublime and emotional and got me all choked up.
BRIDGET HUSTWAITE - TRIPLE J
WANT MORE?
I love Instagram. Seriously, where else can you celebrate all the beautiful things in life? But I don't just share the highlights, I share it all in my usual open and raw way. No holding back! So if you are looking for more doses of inspiration, sneak peeks at my new music, crazy dancing, radical honesty and some belly laughs, then come and follow along. I can't wait to meet you!