I am Nick
Broadhurst
I am
a singer
I am a
song writer
I am
a father
I am
a husband
I am
exploring
I am...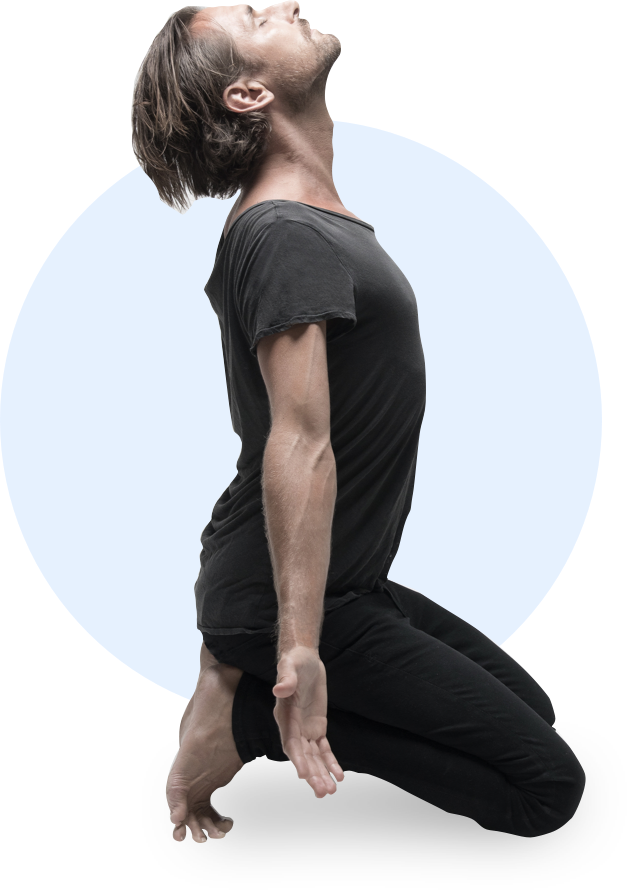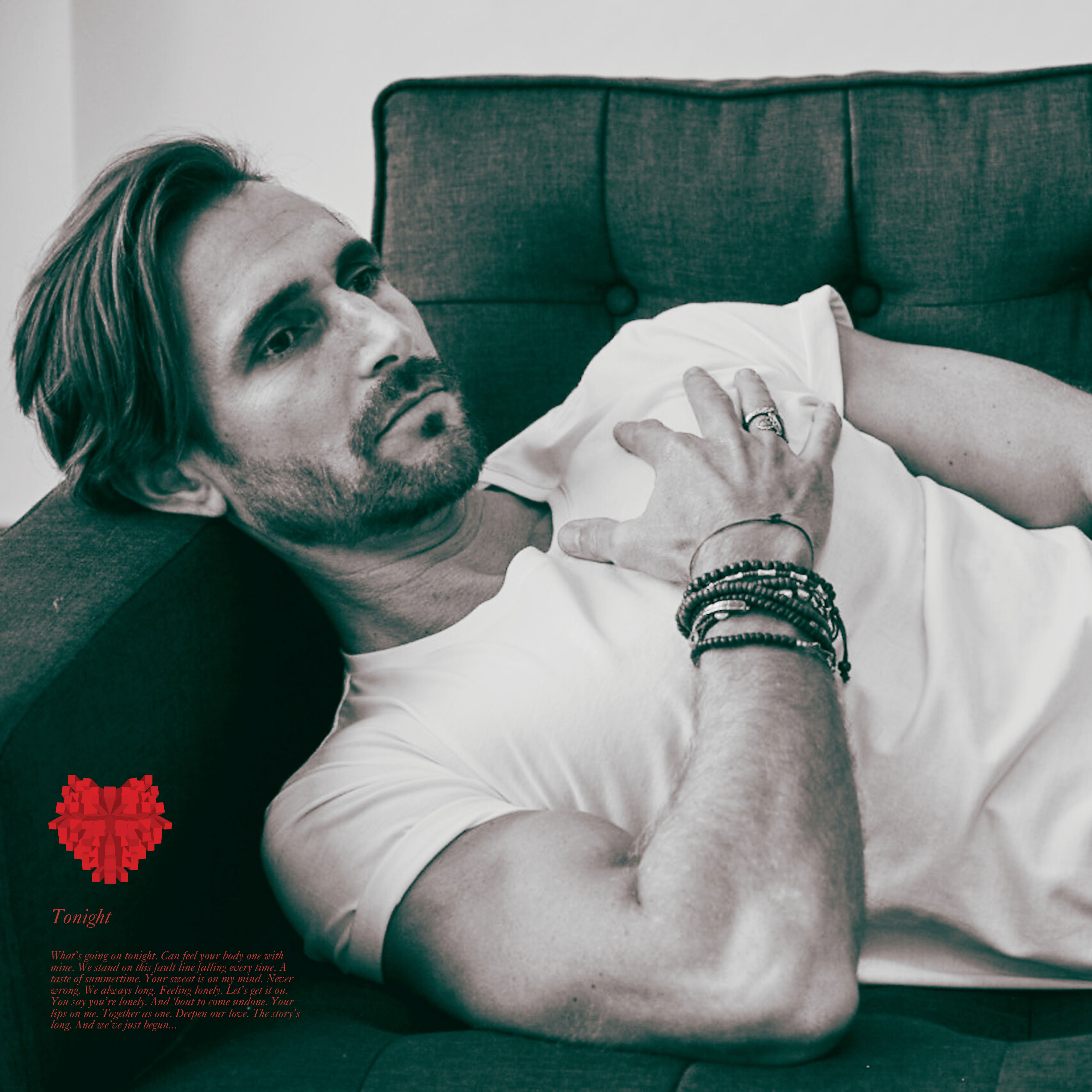 Tonight
New Single by Nick Broadhurst
'Tonight' is co-produced with Todd Spadafore (Wu-Tang). A sexy thumping ode to his relationship with his wife and the never-ending quest to understand the feminine.
AVAILABLE EVERYWHERE
Available at
Music Videos
By Nick Broadhurst
The Nick Broadhurst Show is a top-rated podcast covering topics ranging from health and money, through to entrepreneurship, Ayurveda, creativity, sex, mindset and more. These no-holds-barred insights will help you seriously move the needle in your day-to-day life and expand outside your comfort zone.
View all episodes
NICK BROADHURST
Such beautiful music
JASON KRAMER - KCRW LA
Broadhurst is reaching for something deeper with this part of his story and continues with his next single, Grow, co-produced with Todd Spadafore (Wu-Tang) as he also builds out his live show for
the upcoming Australian tour in Sydney, Melbourne, Brisbane & Gold Coast. The upcoming EP, We Belong (July 21st), builds upon where listeners last heard Broadhurst. Ever seeking a deeper understanding of self, here he creates a sort of meditative experience that lures you in with the sinewy stylings of the second single. Combining subtle electronic aspects with nuanced instrumentation and haunting vocals, so far he has drawn comparisons to JamesBlake, RyX, Thom Yorke, Rhye and NilsFrahm, among others.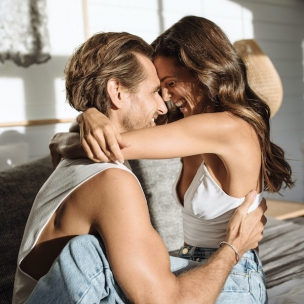 Do yourself a favour, listen again and again and again!
Triple J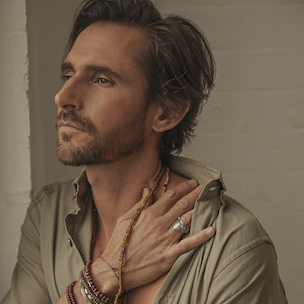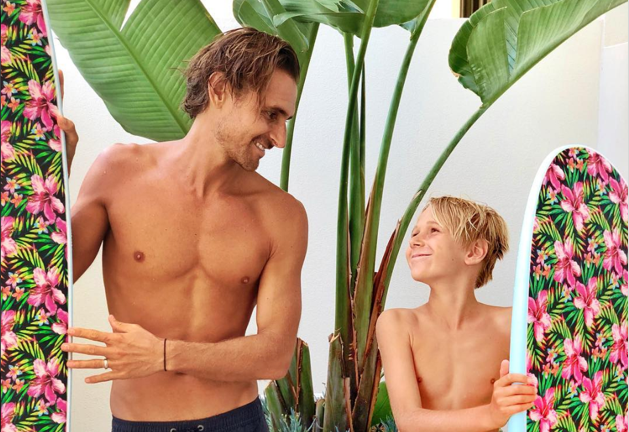 This is sublime and emotional and got me all choked up.
BRIDGET HUSTWAITE - TRIPLE J
WANT MORE?
I love Instagram. Seriously, where else can you celebrate all the beautiful things in life? But I don't just share the highlights, I share it all in my usual open and raw way. No holding back! So if you are looking for more doses of inspiration, sneak peeks at my new music, crazy dancing, radical honesty and some belly laughs, then come and follow along. I can't wait to meet you!